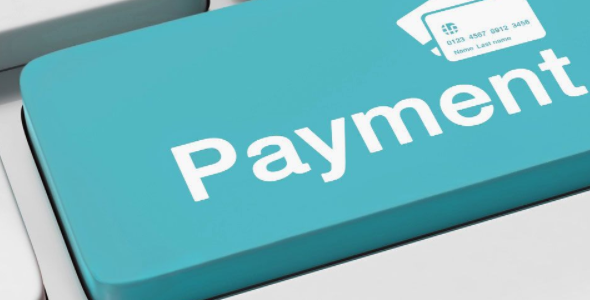 Lightspeed POS is one of the most used and most trusted e-commerce and POS service provider software in Canada. It was founded by Dax Dasilva in the year 2005. The headquarters of LightSpeed are in Montreal, Quebec, Canada. It provides e-commerce and point-of-sale services to small and medium-sized retail and restaurant businesses. It holds 61st position among the top 200 growing companies in Canada. It has grown very rapidly in Canada. LightSpeed describes itself as the best e-commerce and retail point of sale service provider company.
Now LightSpeed has launched its New POS Integrated Payment Capabilities across Canada. It did so because the merchants in Canada grew six times faster than industry averages in the year 2019. It made Stripe a global payment processing platform as its partner. Now users do not have to run here and there and they can easily use new and interactive payment methods to pay. Small and Medium Businesses or SMBs have largely benefitted from the new payment system. The features that the new integrated payment capabilities provide are as follows:
Transparent pricing and cost certainty.
Simple Set-Up.
Quick and Safe Checkout Experience.
Data Back and Protection Built-In.
One place to manage all things.
Payment Solutions are very important for a business to grow and prosper. And in today's world digital payment has become the best way to pay and accept payments. Digital Payments are best because they are safe, secure and simple. They also save time and the problem of carrying cash is also solved. If you forgot your wallet at your home but you are carrying your mobile phone with you then you can purchase anything that you want by paying digitally. Digital Payments also themselves create records so no one can say that he didn't receive the payment because you have the proof with you. Digital Payments do not only benefit the users they also benefit the business owners. LightSpeed also provides integration services by partnering with other businesses and payment applications like Shopify, Square, Xero, PayPal etc. LightSpeed also integrates with other shopping-carts and marketplaces like Woocommerce, Bigcommerce, Shopify, Magento, Amazon, Farfetch etc.
More new features will be added and updated to the new integrated payment capabilities of LightSpeed from time to time. So that the customers, as well as the business owners, can be benefitted from the services. It already provides 24/7 payment solutions to customers. LightSpeed may also get into partnership with other payment platforms to give the users a high-end experience. More new things will be added up in the payment systems. The usage of Debit and Credit Card becomes easy. You can also use your NFC card to tap and pay. Other options like the payment applications will soon be launched through which users can pay through their smartphones and business owners can accept payments through their phones. Data is completely safe and secure while using new payment services. So, this was the introduction to LightSpeed's New Integrated Payment Capabilities that have been launched across Canada.