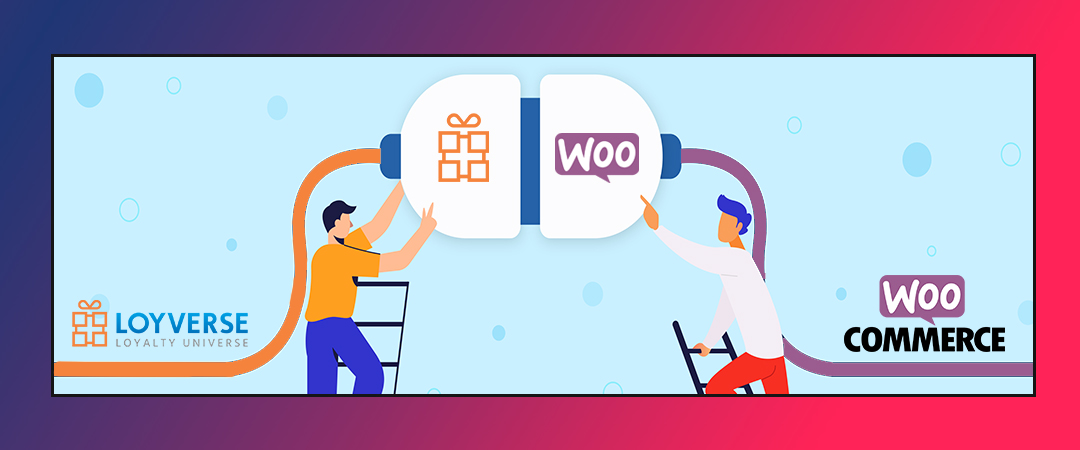 Point of sale (POS) software are one of the most popular software that are constantly evolving. They are relevant for not only e-commerce stores, but also come handy for your regular brick and mortar stores, farmers, trade shows etc. Using the POS software makes things easier for people who have ditched the traditional cash register in favour of smartphones and tablets. You can easily keep tab on the products, sales, and inventory levels thanks to the POS system. The inventory is automatically updated with POS integration while orders are downloaded directly when you integrate it with your eCommerce platform.
The highlights of using a POS software integrated with e-commerce platform includes automatic updating of product details as well as stock levels and prices from your POS system to your e-commerce website. Additionally, you can also download sales orders along with customer data from your website/e-commerce platform to your POS system automatically. Among the various POS software Loyverse has gained a loyal fan following. Different industries including food retail (bakery, bar, café, street food, coffee shop), bike shop, health & beauty has benefited immensely from Loyverse eCommerce integration. With this integration you can cut the redundant practice of data entry as everything is automated. You also end up reducing management costs, increasing customer satisfaction, profit margins, and operational efficiency. This enables you to save time which can be used productively elsewhere.
What makes Loyverse popular?
Despite the presence of several existing and upcoming POS software, Loyverse has garnered attention and for genuine reasons. Thanks to Loyverse integration with your e-commerce, you can easily sell your product from a smartphone or tablet. The software is free for usage on iPhone, iPad, Android smartphone and tablet. The flexibility offered by the system is one of the probable reasons for its popularity. These include:
Providing a printed or electronic receipt to the client, several payment options available for flexibility
Creating, saving, and editing orders is done easily
Option for discounts as well as refunds is available (either on entire bill or specific items)
Easy tracking of cash movement to keep a tight ship
Scanning of bar codes of orders can be done easily using the rear-camera of the phone (now available for iOS)
Using the POS even with low and unstable internet connectivity. The data are automatically synced when connection is restored
The POS supports a variety of hardware including receipt printer (using Bluetooth or ethernet), bar code scanner (Bluetooth or USB), and cash drawer
Serves as a single point for multiple store management by allowing you to track sales, inventory, employees, and customers.
Inventory management can be done with ease as you can add several items, track product  stock, receive notification regularly about any stock depletion which might need replenishment, simplify purchases by exporting records to suppliers, tracking them and managing vendors.
Easy creation of transfer order to move stock between different stores, making stock adjustments, performing partial or complete inventory count, printing of bar code labels and viewing cost and profit of inventory.
It allows you to track employee performance easily to make conscious and informed business decisions thereby improving management.
Get a hang of sales trends (growth or decline) through item analytics to make changes in marketing strategy.
Apart from these features, the loyalty program of Loyverse is one of the unique benefits offered by the POS software. The data generated through customer purchase and site visit is used to find loyal customers who are rewarded for recurring purchases. Additionally, the client's purchase history is used to give them the best service.
Why Loyverse Woocommerce integrations are becoming popular?
Integration of e-commerce platform with POS software has helped many businesses improve their profit margin. However, as is the case with POS software, there are several e-commerce hosting sites available. Woocommerce is one of the most popular open source plug-ins available for WordPress that powers nearly 40% e-commerce website. The popularity is probably because it is easy to install and customise allowing web developers to design websites tailor-made for customers. Its integrations and plug-ins have become instrumental in making it the most preferred platform for integration with POS software. The data synchronisation available between the e-commerce platform (sales channel) and your inventory, ensures that retailers and entrepreneurs can start selling their products online with ease, thereby running a successful business.
In the current scenario, ordering online and preferring home delivery will become the norm. several businesses can gain client base and reap huge benefits if they have chosen the perfect POS partner for their e-commerce platform. Loyverse integration with Woocommerce has several benefits including avoiding the need for manual entry. Since data is synchronised across both platforms you end up saving precious time and staff spent in tallying the inventory and regularly updating it. With Loyverse Woocommerce Inventory sync automatic synchronisation of product data with your e-commerce platform takes place. Similarly, sales orders placed and customer details from your Woocommerce site will be sent back to your Loyverse software.
Benefits of Loyverse e-commerce integration
If you are looking for a sales solution for your small or medium business, then Loyverse POS can be your trusted mate. Not only can it help generate sales reports for your business, but you also get features like inventory tracking, sales monitoring without any need for contracts, commitments, and credit cards. The rich features (including dashboard app, multiple payment types, multiple language, loyalty program etc.), mobile support, and flexibility make it the ideal POS to integrate with your e-commerce website.
Integration of this cloud-based POS system with Woocommerce helps not just the business owners with ease of conducting business but also the customers across the globe to have a seamless shopping experience. Now businesses can make a global presence online with ease by Loyverse integration with Woocommerce.
If you are looking forward to Loyverse integration with Woocommerce, then SKU Plugs (https://skuplugs.com/) is the ideal partner. They have helped many e-commerce platforms and brick and mortar stores upscale their business successfully by integrating different POS systems with online marketplaces.