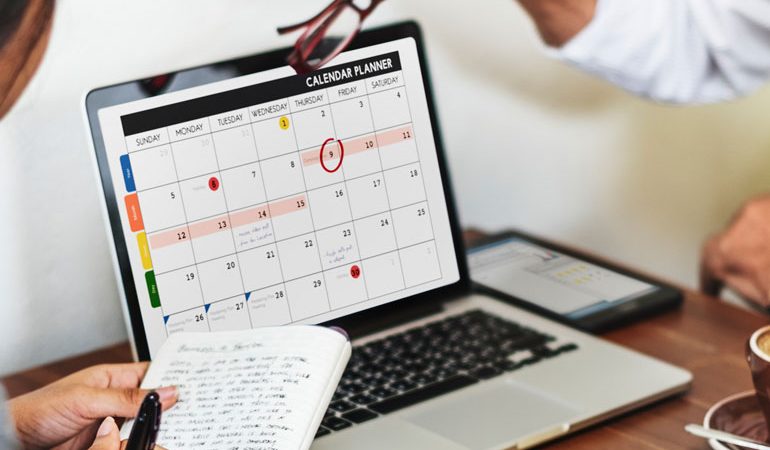 Shopify has emerged as the best e-commerce platform that allows you to manage your business with ease. It has helped many brick and mortar as well as online stores to manage their inventory and streamline the business process. Thanks to it you can sell your product in multiple places; namely, social media, mobile apps, websites, online markets places as well as your retail outlet. In fact, with multi-store integration available, you can easily manage all these stores with ease. Thanks to Shopify's multi-location inventory sync, you can easily sync the inventory across the various stores.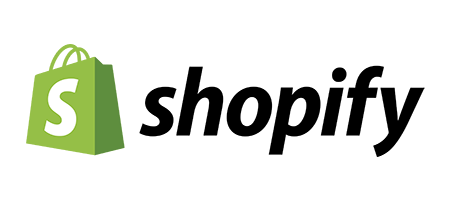 With Shopify's multi-location inventory, individual users can manage as many as eight locations without breaking a sweat! Many people even use a single domain to create various e-commerce stores. Though, it offers you a chance to increase your profit immensely, managing them can be a hassle unless you have opted for Shopify multi-location inventory sync. You can set up multiple locations in your Shopify store through which you can not only track your inventory but also fulfil orders and sell products at multiple locations, irrespective of whether they are a retail store, warehouse, or an e-commerce platform. Shopify has made things extremely easy for people who wish to make the best use of technology to sell their products.
There are several points of sale (POS) platforms that have eased the life for store managers. However, apart from assisting with the sale of the product and managing it efficiently, POS software also helps in managing inventory, sales reporting, and analyzing the latter. Retailers also have the benefit of using it for improving their relationship with the customer. POS systems have become extremely popular and have found usage in various brick and mortar establishments as well as online platforms. Integrating the POS with an e-commerce platform can help individuals easily manage not just their inventory but also their online store. Everything from sales, reporting, and inventory can be managed through one portal and the entire process streamlines your operation considerably.
For people using Shopify multi-location inventory sync, there are several options available while looking for a POS system. The most popular ones include Erply, Vend and Lightspeed. Get to know more about these in detail here…
Erply Shopify multi-location sync integration
If you are looking forward to streamlining your retail inventory and maximize your work without wasting manpower or time, then you can trust Erply POS to do that for you. Everything from stock assessment and invoice management is available here.
If you are looking forward to seeing your business successfully grow into a big franchise, this is the most versatile POS you can trust. Thanks to real-time updates, detailed purchase orders, and invoice tracking as well as comprehensive inventory management, you can easily scale up depending on your business's success. The flexibility offered by Erply makes it ideal for retail, wholesale as well as management of the franchise. You can easily customize it depending on your requirement as well as integrate it with e-commerce platforms like Shopify.
Erply Shopify integration has several advantages including:
Accurate syncing of inventory to avoid overselling
Syncing online customer data to Erply for easier billing
Reducing time and manual errors
Easy management of inventory including changes in price and product details
Increased online orders can be managed without any change in resources
Can be managed without any training or technical knowledge
With Erply Shopify multi-location integration you have the advantage of managing your various stores without the requirement of additional staff. In fact, since the entire process is automated, everything can be synced with ease. You do not have to worry about decreasing inventory level after-sale as product details will be synced from Erply to Shopify and sale orders vice versa.
Vend Shopify multi-location sync
Vend is another popular option for POS platforms that is equally beneficial for e-commerce platforms as well as brick and mortar stores. With the popularity of the internet and online shopping, a multi-channel retail business can be the way to earn big easily. The user-friendly interface of Vend has made it extremely easy to learn and use. You can easily manage your inventory and maximize your profits if you integrate it with e-commerce platforms like Shopify. It offers an option to scale up as and when you open new outlets or stores. With real-time reporting, you will always be up-to-speed on all the details, including sales and inventory reporting.
Vend Shopify integration offers an easy solution for retailers as they can set things up and running without any coding or technical training involved. Even with multiple stores across different locations and channels, your efficiency and profits are not reduced. Thanks to this integration between Vend and Shopify, you can manage your customer database and manage inventory with ease, thereby maximizing your profit.
Lightspeed Shopify multi-location sync
Irrespective of your business needs, Lightspeed can help you manage multiple stores and systems in various industries with ease. You can easily integrate Lightspeed Shopify multi-location inventory sync and manage inventory, sales, and customer data from a single location. Since you can manage everything from one location, you can efficiently sell in more places and save time simultaneously when you integrate Lightspeed with Shopify. Thanks to automatic syncing of inventory levels, sales and customer data; transfer of customer data, and sales from Shopify to Lightspeed and products from Lightspeed to Shopify you can manage everything easily!