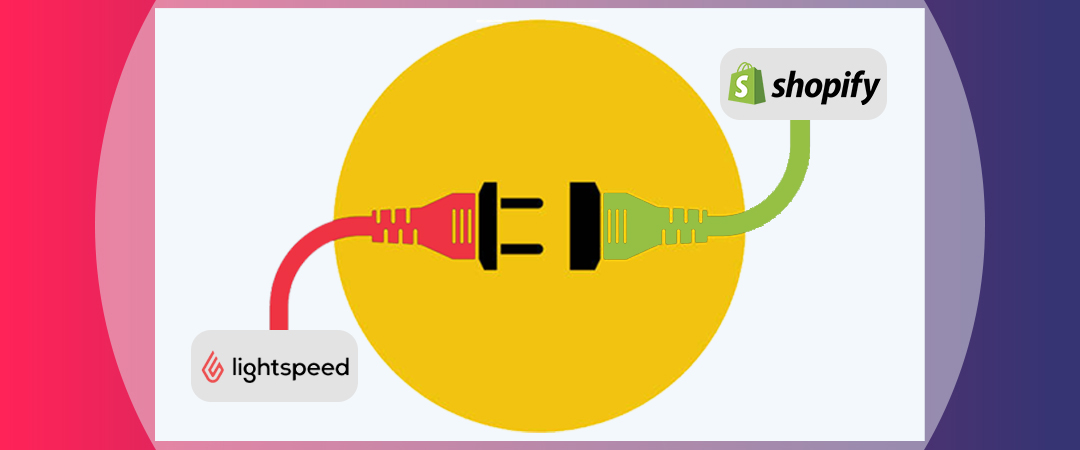 While the internet has made it easy for people to sell products to clients across different geographical locations, it cannot replace the charm of shopping and purchasing items from retail stores. With evolving techniques, changes have been made in the way online shopping takes place. Many retailers who sell their products across brick-and-mortar stores, as well as online marketplaces, now have the chance to provide their customers with the option to pick up local deliveries. Slowly but steadily, the concept of buying online pickup in-store is gaining popularity. This blog will help understand how Local pickup and local delivery i.e. Lightspeed Shopify Integration improve the online shopping experience.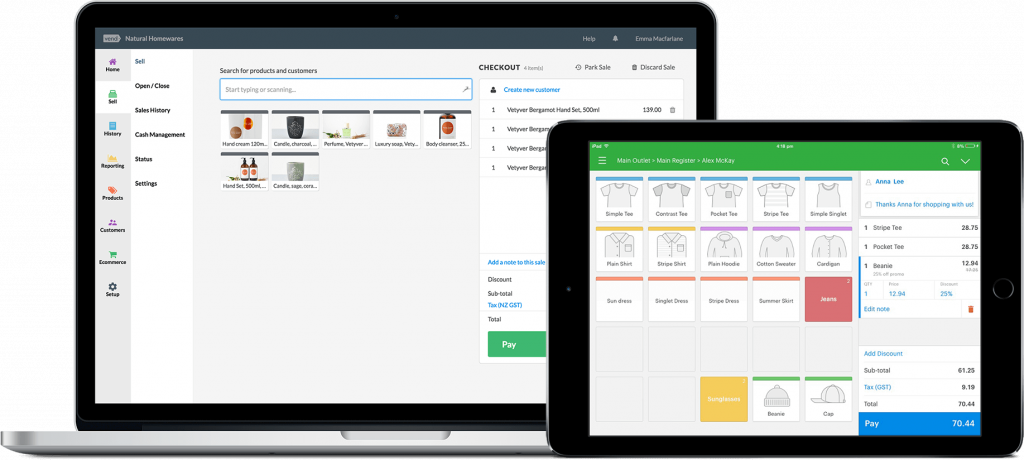 What is Local pickup and local delivery?
Entrepreneurs who have started a small business are often looking for ways to expand their customer base. While having a quality product is an assured way to get customers, you need word-to-mouth publicity. And an option to sell across different platforms to increase your sales. Many start-ups offer to sell their product from retail stores as well as multiple online marketplaces. The same holds true for retail stores that have multiple outlets across the cities. Many such chain stores also sell their products online. While shipping products adds to the delivery charges, local customers can now have the option to choose Local pickup and local delivery. Not only do they get faster delivery. But they also end up saving shipping charges. Moreover, if there are multiple stores available, customers can choose a store near their location.
Apart from local delivery, many stores also offer curbside delivery. This has become another preferred option, especially in the current circumstances. The clients are not required to step into the store to pick up their deliveries. And can simply call the store before reaching to have their items delivered at a specified location by the store delivery staff. However, for this system to work efficiently, you need seamless integration of your eCommerce store and your point-of-sale (POS) application. Lightspeed Shopify Integration can help you scale up your business while providing your customers with amazing services.
How can Lightspeed Shopify Integration help your business?
Shopify is one of the best platforms for designing eCommerce stores. What provides it a cutting edge over its competitors includes facts like:
It is flexible and can be customized as per the client's requirements (business type, expansions, etc.)
It provides mobile-friendly templates and themes, stable hosting (cloud and on-store), availability in several languages.
It has several plug-ins and integrations available through which you can connect your online store with your retail outlet, inventory, accounting, and logistics software.
It provides user-friendly checkout along with completely secure multiple payment gateways to ensure the safety of customer's financial data.
Easy catalog management allows changing the description, price, discount, special codes, etc.
Data analysis can be done with regular updates and reports.
With the added advantage of providing a 14-day free trial, businesses can try it before investing in it. Lightspeed Retail is one of the best POS available currently. It has helped several online and retail stores improve their functioning. Lightspeed Shopify Integration can help you easily manage multiple storefronts with ease.
Provide your clients with the benefit of Shopify Local Pickup
Shopify continues to evolve so that its users can provide their customers with the best online shopping experience. Shopify Local Pickup is another effort in this direction. With this option, you can offer your local customers the option to pick their orders from one of your retail stores, warehouse, curbside, or any other specified location. In addition, retailers who sell their products through online and offline options can select the Shopify Local Pickup option to provide their customers with a faster and cheaper delivery option. It is a win-win situation for both parties. The merchants can use the pickup option from their physical stores to provide faster delivery to the customers. In contrast, the customers can save shipping charges on local deliveries.
To provide local pickup or flexible delivery options, retailers need to have excellent logistics support along with perfect integration between their POS and eCommerce platform. While logistics support comes in handy when you wish your customers to get their products delivered at a specified location on time, the integration of POS and eCommerce helps your in-store staff to know when the pickup is scheduled. So that they can have the product ready for delivery. In addition, proper integration of the two systems ensures that the customer is notified of the progress regarding the pickup of their chosen product. Thanks to Lightspeed Shopify local pickup, merchants can breathe a sigh of relief as everything is handled seamlessly.
How does Lightspeed Shopify Local pickup work?
While Shopify provides the online storefront where customers worldwide (including several local ones) can shop for products, the Lightspeed Retail POS ensures that inventory across various stores (online marketplaces and retail outlets) remains synchronized. Additionally, for online customers, Shopify can provide details regarding whether local pickup is available. If yes, it also mentions the location from where clients can pick their products.
If a customer opts for local pickup, merchants can provide them with details regarding directions to the store or pickup point. And an approximate time when the product is ready for pickup.
Lightspeed Shopify Integration can help the concerned store know that a pickup is scheduled for a specified date and time. This ensures that the team at the site is ready with the packaged product by the specified time to ensure that a seamless and successful delivery takes place.
Lightspeed Shopify local pickup ensures that merchants provide their online shoppers with the exact stock situation. And the various storefronts to choose the store closest to their location for local pickup. Since the system bridges the gap between online and in-store shopping. It is slowly emerging as the preferred choice by several online shoppers. Irrespective of whether you are selling clothes or shoes, food or groceries, Lightspeed Shopify Local pickup can help you smoothen the delivery process. While simultaneously enhancing the shopping experience for the customer.
Improving the way online shopping takes place is a constant endeavor. We help our retailers save big on time and money by providing them with Lightspeed Shopify Local pickup. Thanks to Lightspeed Shopify integration, seamless automation is possible, reducing any chances of shipping, pickup, or delivery errors. This works wonders for online shoppers. The merchants as store teams can get the packaging done on time to provide the customers with the best retail. And online shopping experience. In addition, with advanced POS solutions, managing online and retail stores have become as easy as pie.