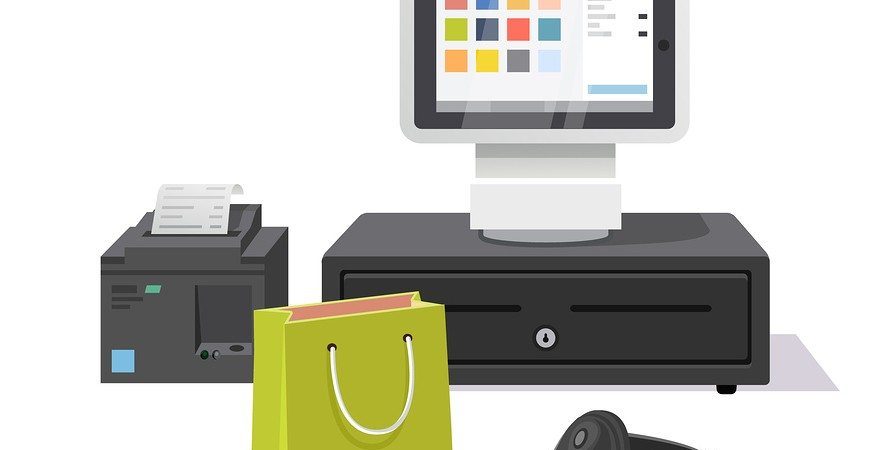 Anyone related to the retail and eCommerce industry will have a basic idea what a Point of Sale system is. For those who do not, a Point of Sale system is essentially a software system that systematically simplifies the entire business's operation. Such a Point of Sale system is the VendHQ POS integration. In the essence, VendHQ is online based Point of Sale software that facilitates day to day buying and selling operations of an eCommerce or retail business. The VendHQ Integration Software can be used under any operating system and on any electronic device that supports internet access.
Woocommerce Integration, Shopify Integration, Magento Integration, Bigcommerce Integration and Amazon Integration enables businessmen and merchants to manage their inventory, keep a track record of their products. Access payment records from the present and past, track customers, keep a tab on customer loyalty. And last but not the least, run real-time business analytics. VendHQ integration software for Point of Sale not only allows a business to function much more efficiently. But also allows the business to save on the financial front.
Advantages of VendHQ eCommerce Integration for business are numerous. Not only does it provide room for more flexibility in all business operations. But it also makes it far easier for customers to shop with the business.
VendHQ integration comes in various forms:
VendHQ integration software for POS provides a framework that basically allows retail and eCommerce businesses to integrate their operations with various eCommerce and retailing platforms. Thus, amplifying the results. It allows easy managing of web store as well as in-store business operations. You may think of it as a synchronizing mechanism that calibrates real-time changes into the system.
A few of the major benefits of incorporating a VendHQ Point of sale integration via an SKU Plugs are many. As a matter of fact, many people in the retailing and eCommerce industries are not even aware of SKUs. SKUs or stock keeping units are the key to reaching your full potential as a business. Regardless of what product you sell, what business model you follow. Or what the size of your business is, it is always an advantage to include SKU Plugs via Point of Sale integration. The benefits are self-explanatory:
Customers will be directly led to your store
Customers use the web search rather more often that you can imagine. The incorporation of SKU Plugs can magnify the chances of customers reaching via a web search.
Chances of repeat customers are higher
In a hypothetical scenario where you are already using an SKU Plugs, let us assume that a customer buys a certain product from your eCommerce store and he/she likes it. The customer wants to buy that product again. Now, the customer can either type in the product name in the search bar of your website and go through various other steps. Or the customer can simply copy-paste the SKU sent to their email address on their fort purchase. See how it directly saved the customer's time and helped you earn customer loyalty?
Easier to search product information, address questions, and much more
It is much easier to search for product-related information via an SKU Plugs incorporated via VendHQ integration for Point of Sale.