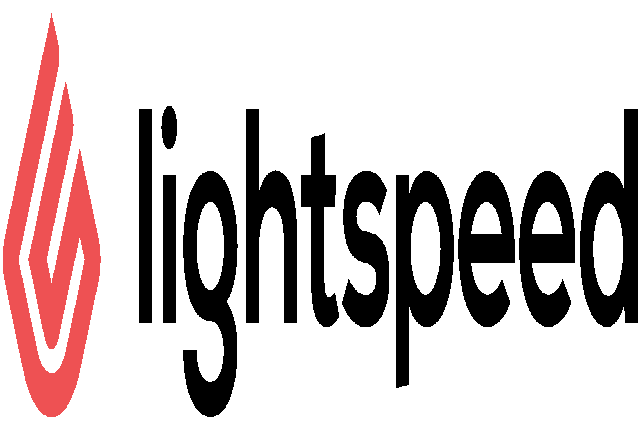 Sync lightspeed inventory with the bigcommerce website to better manage your sales, customer data, and inventory in a single location. This integration will benefit you in numerous ways including but limited to selling in more areas and saving quality time with effective management of your brick-and-mortar and online stores as one unit.Integrating your lightspeed retail POS with the bigcommerce store is possible in just a few clicks. You can connect and configure both platforms i.e. lightspeed and bigcommerce together within 5 minutes of integration.
Stock quantities are updated within bigcommerce whenever a new order arrives in through your physical store. Your physical store will reflect the same inventory numbers whenever the new sale comes through bigcommerce. lightspeed and bigcommerce integration will allow you to succeed in your business and manage inventory across various channels. Not only this but integrating these two platforms will let you save time by reducing the hours of manually entering the data.
Using SKUPlugs Lightspeed Retail Integration you can automate your retail business process and it save your time, money and additional efforts. Integrating your Lightspeed Retail POS with Shopify, Woocommerce, Magento, Amazon, and Bigcommerce not only becomes easy but at the same time, it also allows you to control your business in a real-time environment.