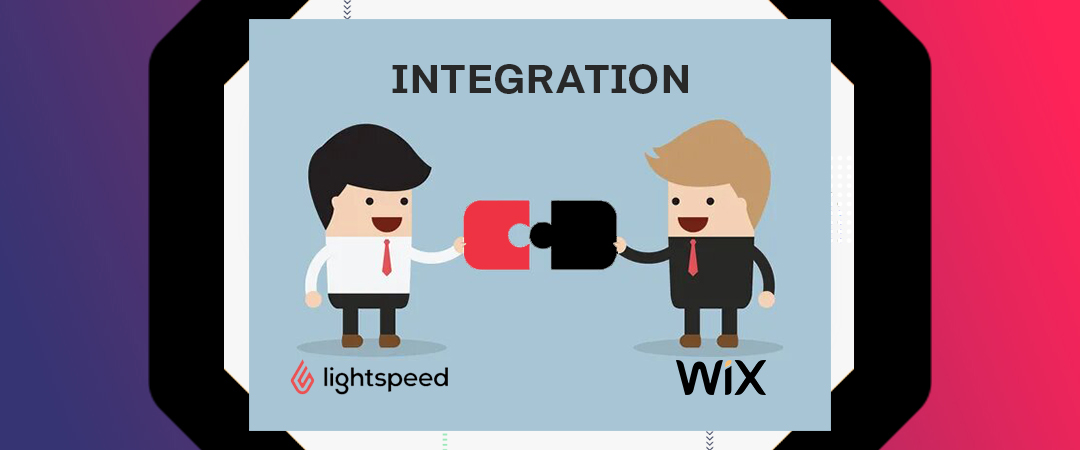 The ways business is done has changed tremendously, especially after the popularity of the internet. Now it is very easy for people to shop for products from different cities, states, or countries without worrying about anything. For example, the spices from Kerela can spice up your food in Rajasthan, while the latest Apple product can be shipped to your home just a few days after the launch. Shopping for products has never been easier. However, all of this is possible because of the various eCommerce platforms that allow you to shop products across the globe easily. There are several options available for websites that can help create your online store easily, and Wix has become one of the preferred options forthe same these days.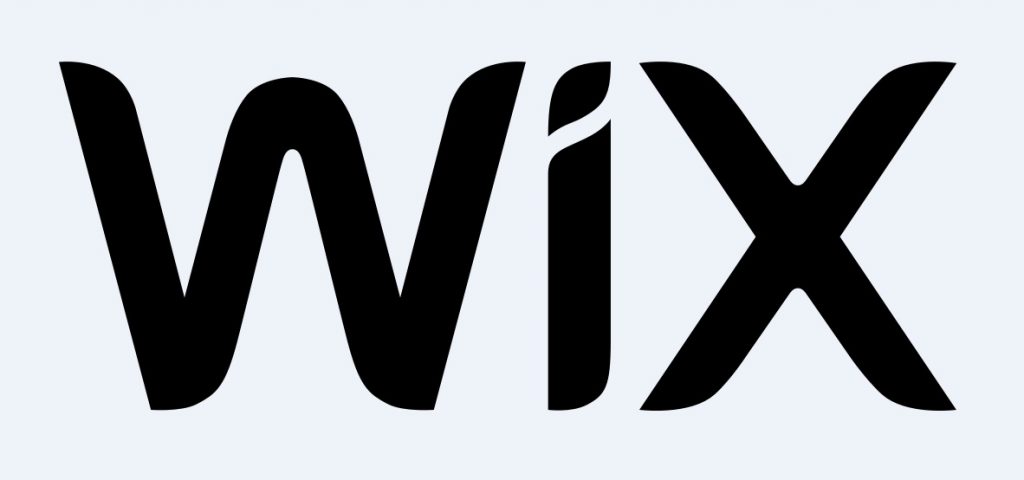 What makes Wix a popular platform for creating your eCommerce store?
Thanks to the internet revolution, not only large enterprises but medium and small-sized businesses and freelancers have found a unique way to reach out to the maximum number of customers. All you need is a platform on which you can design and develop your eCommerce website. Despite the presence of several options, Wix has emerged as a popular choice, especially for young and upcoming entrepreneurs. It is an easy-to-use,user-friendly platform with a drag-and-drop option that makes it easy to create websites. Thanks to a wide variety of designs, easy handling, and affordable pricing, it has emerged as the preferred option for several start-ups. Furthermore,Wix provides users with several additional tools, including:
customizable templates and fields,
email marketing,
data security,
invoice and inventory management,
catalog management,
managing and storing customer history,
multi-store and multi-channel communication,
availability in several languages,
order management and tracking,
product catalog,
real-time updates, etc.
Considering that all of this and more are available at unbelievably low prices, Wix has emerged as one of the popular platforms. However, to stay on top of your competitors, you need to have complete control over your business. Just having a good storefront is not enough if you wish to retain existing customers and entice new ones. You need to provide them with the best shopping experience. This can happen when you opt for Wix Integration with your point-of-sale (POS) application.
Why should you opt for Lightspeed and Wix Integration?
Lightspeed Retail is one of the best POS and inventory management tool. It has helped several small and medium-sized businesses stay on top of the game by simplifying time-consuming tasks like inventory management, tracking sale orders, employee management, etc. if you wish to know the latest sales reports of any store or wish to track any specific employee's performance, you can have the data with a few clicks. Moreover, your customer's preferences are also available to you so that you can provide them with better and personalized services, thereby increasing customer loyalty. All of these can be huge assets, especially for entrepreneurs who are striving hard to build their empire from scratch. With the right eCommerce platform, Lightspeed Retail can work miracles. It is, therefore, no wonder that Lightspeed and Wix Integration is in huge demand.
For any business to succeed, all teams need to work in tandem. While ideation is important, unless the idea is properly executed, the business will not succeed. Thus, if you wish your online business to take flight, your eCommerce platform and your POS application should complement each other. in the case of Lightspeed and Wix Integration, the two systems complement each other perfectly. Both Lightspeed and Wix work well for freelancers, small and medium-sized businesses. While you can access your Wix-based website through web or application (Android, iPhone), Lightspeed is a web-based application that is extremely easy to use and teach. This makes handling the inventory very easy. While the advantages of Wix are clear, what makes Lightspeed Wix Integration an assured way to success includes these additional features of Lightspeed:
barcode scanning, printing, and recognition,
bill and invoice creation,
cash management,
employee details and management (check-in/ check-out),
consignment tracking,
customer details (account, database, management, etc.)
customizable report generation,
data import and export and synchronization,
electronic payment,
inventory tracking, audit, control, management, and replenishment,
mobile access,
multi-location management,
order entry, processing, tracking, automation, and management,
price management,
product identification, configuration, and management,
real-time data reporting and monitoring,
remote access to data and its control,
retail inventory, management, and POS, etc.
What to expect with Lightspeed Wix Integration?
The best way to satisfy your customers and increase your sales is to be the best in service. While product quality matters tremendously, if you get better service at the same rate, you are likely to change your service provider. For entrepreneurs, gaining a stronger foothold in the industry is vital to making their start-up successful. Thanks to Lightspeed Wix Integration, that is easily possible. When you opt for Lightspeed Wix sync, you get the following benefits:
Save time spent in making data entries in your Lightspeed Retail POS and your Wix eCommerce store with Lightspeed Wix Integration.Thanks to automatic sync available between the two platforms, any entry made in either are automatically reflected in the other. This saves a lot of time and manpower, which is spent in making the entries and cross-checking them.
Sell products across different channels with ease. Both the platforms are compatible with different online marketplaces making it beneficial for entrepreneurs to sell their products to a wide range of clients. Thanks to Lightspeed Wix sync, managing omnichannel sales, customers, and products are easy. With real-time sync available, customers are always provided an accurate account of the number of products available currently. This prevents overselling of products which may cause delayed dispatch, or worse, cancellation of the order. In the world of online selling, such instances can tank your reputation. Thus, having Lightspeed Wix Integration can be extremely beneficial for your business.
Managing online and in-store retail business becomes easy once you opt for Lightspeed and Wix Integration. In case you have been using either one of the systems and wish to migrate data from Lightspeed to Wix, it can be done easily. For example, you can migrate your existing product description, details, price, quantity, and any discounts you are giving to your customers to your eCommerce platform. Moreover, customer data, including their billing and shipping address, email address, etc., can be easily migrated from Lightspeed to Wix.
Integration of Wix and Lightspeed can definitely provide an edge to your business and provide it the desired push so that you can materialize your dreams of making your business a success. First, however, you need to ensure that you trust professionals to help you with the integration.