Our Creative Value
Make your POS the center of your online business. Connect your POS with your eCommerce platforms, sync inventory, orders, customers and automate manual processes.
24x7 Support, Always eager to help
Meet our friendly and professional support experts to get your queries resolved quickly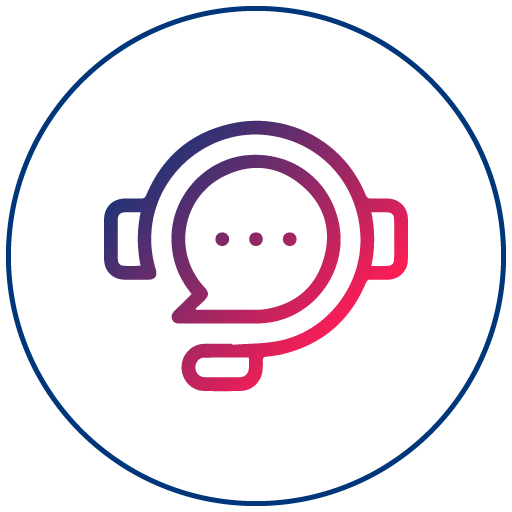 Live chat support
Talk to our product expert on live chat if you have any questions or need any assistance.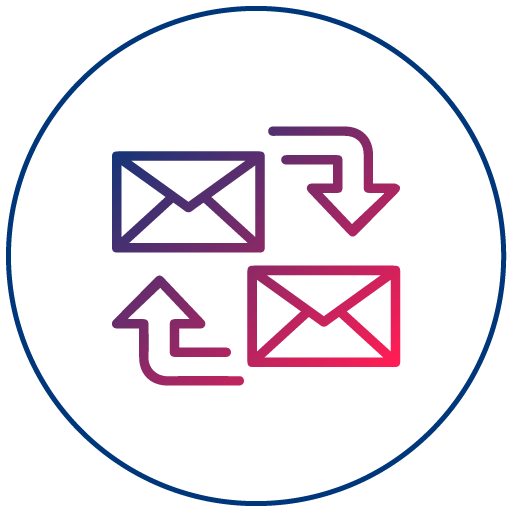 Email support
Write us an email to get fast resolutions. You are our priority.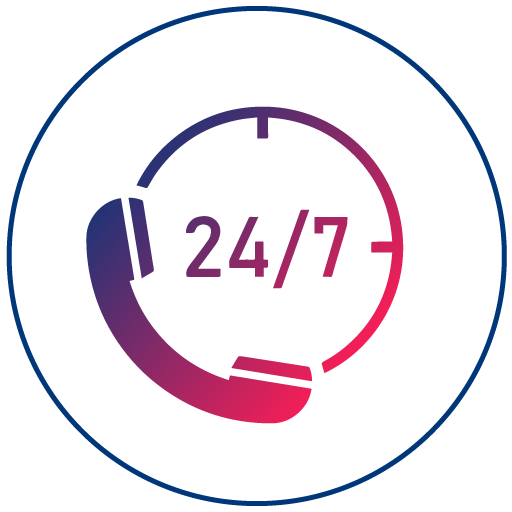 24x7 Support
Experts solutions, outstanding service.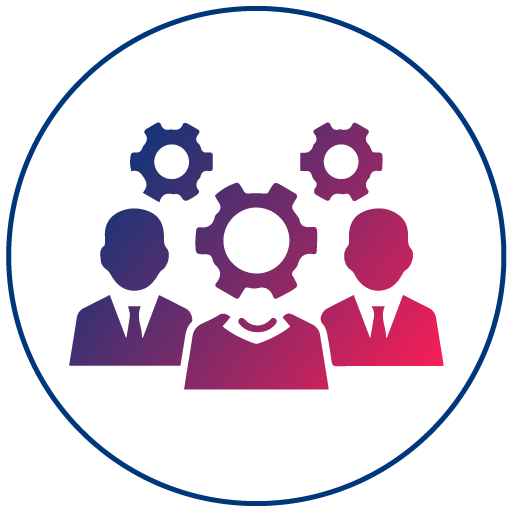 Expert onboarding staff
Talk to our product experts if you face any issue in onboarding.
Choose Your System to Integrate

Lightspeed (R series) Integration
Lightspeed Retail POS is a cloud-based point-of-sale system designed to help businesses efficiently manage inventory, sales, and customer data across multiple locations.

Loyverse POS Integration
Loyverse POS is a free, user-friendly point-of-sale app designed for small businesses to manage sales, inventory, and customer relationships with ease.

Lightspeed (X series) Integration
Vendhq POS is a cloud-based point-of-sale system that provides retailers with an intuitive platform to manage sales, inventory, and customer data in real-time.

Zoho Inventory Integration
Zoho Inventory is a comprehensive inventory management software that enables businesses to efficiently track stock levels, orders, and sales across multiple channels.
In order to increase revenue and maximize success, give your customers more options to buy from you. List your products and sync accurate inventory on your online store and multiple marketplaces. Manage your online and in-store operations from one place while launching your brand into the markets.
Ideally, customers would be able to buy your products via your online website as well as from major marketplaces: Amazon, Walmart, eBay, Farfetch, Shopify, Bigcommerce, Woocommerce, Wix etc.
Three easy steps to get ready.